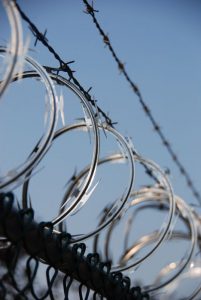 Capital punishment, better known as the death penalty in North Carolina, is a legal sentence is over half of US states. Although legal in the majority of states, executions have been declining since 1999. That year saw 98 executions in the United States.  North Carolina hasn't used the most extreme punishment since 2006.
That is not to say the North Carolina criminal laws has abolished the death penalty.  It remains the highest level of punishment under the NC structured sentencing guidelines.
If a loved-one is facing allegations of First Degree Murder charges in North Carolina, it's imperative to speak with an experienced criminal defense attorney prior to making ANY statement or cooperating in any way with police.